Ladies Ski Opening 2019
Are you looking for a fabulous weekend getaway and a great ski party? Join us at traditional 11th »Ladies Ski Opening« event in Zell am See, Austria! Goody bag full of surprises for every lady, free ski school, prize games on the snow, zumba, parties with the DJ on the top of the mountain, dancing into the sunset and party until the break of dawn.
Ladies Ski Opening
The traditional Ladies Ski Opening event is coming back to Zell am See. It offers unbeatable atmosphere and Zell am See, together with glacier Kitzsteinhorn (Kaprun), guarantees snow - therefore the event will not get canceled.
On the ski slopes, we will dance to the rhythms of our DJ Rocca, have our own Après-Ski parties and unforgettable nights at the best disco in town. This year we will test a huge number of skis and compete for valuable prizes.
Zell Am See
Zell am See is an idyllic Austrian town, which lies by the lake Zell. In December time the town is decorated in Christmas lights and the smell of cinnamon and punch lingers in the air. It is truly like a fairytale. All accommodations in Zell am See offer easy access to the ski slopes and car is not needed at all. Skipass allows you to ski on Kaprun and the glacier Kitzsteinhorn.
Ski resort of Zell am See offers 100 km of pistes and a few huts with fantastic views.
Sponsors: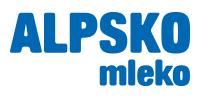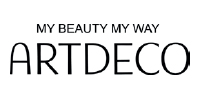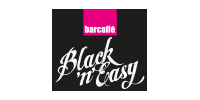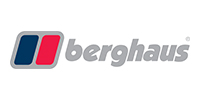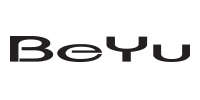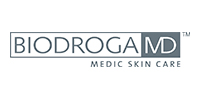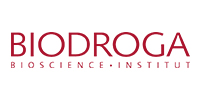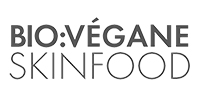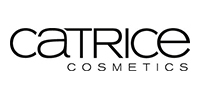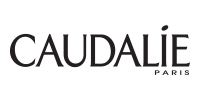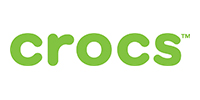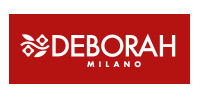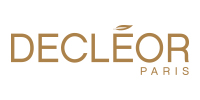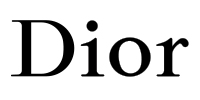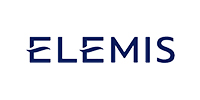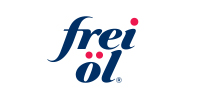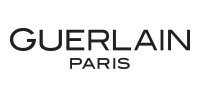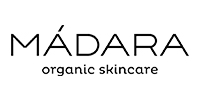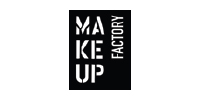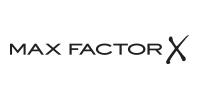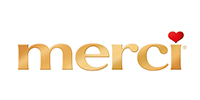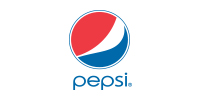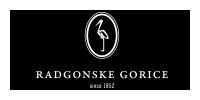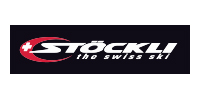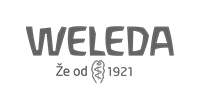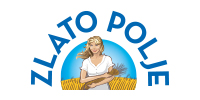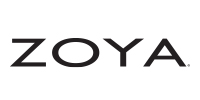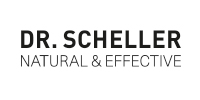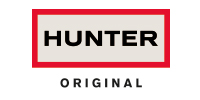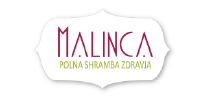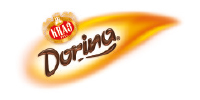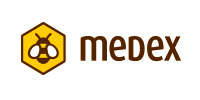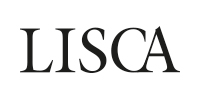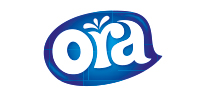 Ski Deal
Price:
In apartment: 199 € (ladies only 149 €)
In hotel 3: 269 € (ladies only 202 €) - bed and breakfast
In hotel 4: from 389 € (ladies only 292 €) - with wellness area and half board
(Price is per person at full occupancy apartments or rooms.)
The price includes:
3 nights in apartment or hotel
For hotel guests breakfast or half board
2-day-skipass (Friday, Saturday), optional payment for a 3- or 4-days skipass
Ski test
Entrance to all parties
Welcome drink


Included in price, only for girls:
3 persons pay, stay 4
Goody bag
Ski instructors
Treasure hunt
Prize games
Sparkling wine at the arrival
Surprise party
Zumba on the slopes (with ski boots)
Special surprise
*Discount 3=4 is applied only when booking the apartment.
*Discount 3=4 is applied after the booking is made - you will receive an email confirmation of the reservation price correction.
We reserve the right to change the program.
Program
Thursday, 05/12/2019
8.00 a.m.– 10.00 a.m. Morning arrival and collecting of ski passes
9.00 a.m. – 4.00 p.m. Skiing
3.00 p.m. – 8.00 p.m. Red Carpet Arrival
Collection of keys and ski passes
8.00 p.m. – 12.00 p.m. Get to Know Each Other Party and free welcome drink
Friday, 06/12/2019
9.00 a.m. – 4.00 p.m. Skiing in Zell am See, Saalbach Hinterglemm and/or on the Kitzsteinhorn Glacier (in Kaprun)
10.00 a.m. – 2.00 p.m. Ski test
10.00 a.m. – 2.00 p.m. Skiing with ski and snowboard instructors
2.00 p.m. – 4.00 p.m. Après Ski Party on the slopes
2.00 p.m. – 4.00 p.m. Fun snow games and prizes (Tug of war in ski boots, limbo dance in skiing outfits, treasure hunt …)
6.00 p.m. – 9.00 p.m. Resting and dinner
9.00 p.m.- ... Thema party in the Crazy Daisy or Insider disco club
Saturday, 07/12/2019
9.00 a.m. – 4.00 p.m. Skiing in Zell am See and/or on the Kitzsteinhorn Glacier (in Kaprun)
10.00 a.m. – 2.00 p.m. Ski test
10.00 a.m. – 2.00 p.m. Skiing with ski and snowboard instructors
2.00 p.m. – 4.00 p.m. Après Ski Party on the slopes
2.00 p.m. – 4.00 p.m. Fun snow games and prizes (Tug of war in ski boots, limbo dance in skiing outfits, treasure hunt …)
4.30 p.m. – 6.00 p.m. Jägermaister Après Ski Party in city centre
6.00 p.m. – 8.00 p.m. Resting and dinner
9.00 p.m.- ... Thema party in the Crazy Daisy or Insider disco club
Sunday, 8/12/2019
Check-out
9.00 a.m. – 4.00 p.m. skiing